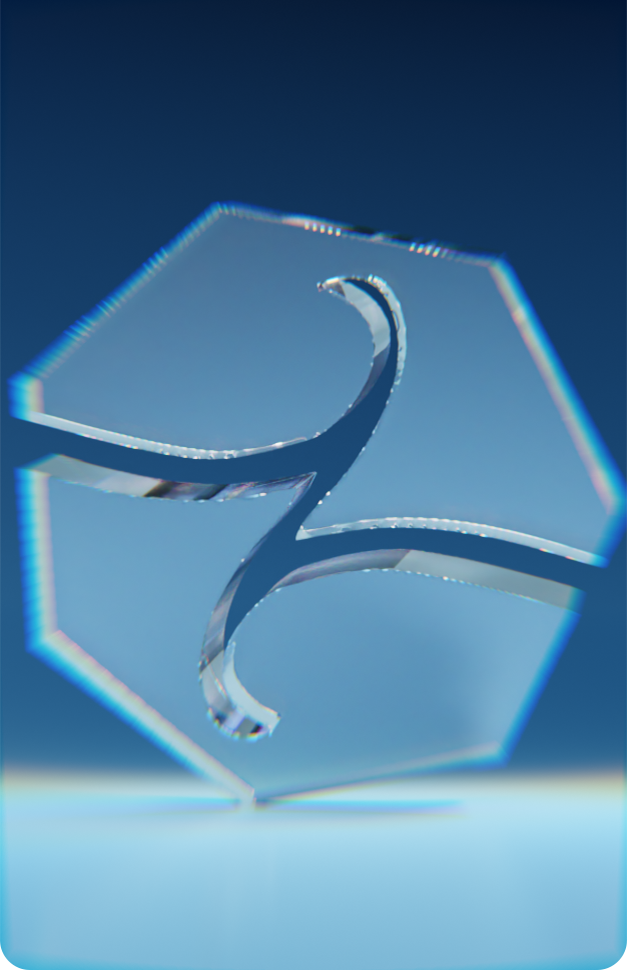 At Zonda, we don't just provide IT solutions; we craft pathways to innovation, efficiency, and growth. With a deep understanding of the rapidly evolving technological landscape, we stand as your partners in navigating the complexities of the digital age.
IT Consulting
With a meticulous blend of creativity and technical prowess, our product engineering team stands at the forefront of turning concepts into breakthroughs. We thrive on challenges, embracing complexities as opportunities to showcase our prowess. From concept to deployment, we orchestrate a symphony of skills to deliver solutions that stand as testaments to our commitment to quality.
Product Engineering
From the first line of code to the final algorithm, our software development team weaves intricate digital tapestries that empower businesses, enhance user experiences, and reshape industries. We thrive on challenges, viewing every coding puzzle as an opportunity to showcase our expertise and ignite innovation.
Software Development/Programming
We create immersive experiences that transport players to realms of wonder, excitement, and endless possibilities. Our passion for gaming fuels our commitment to crafting mobile and web games that captivate, challenge, and inspire players of all ages.
Mobile & Web Game Development
With an artistic vision that transcends boundaries, we create NFTs that empower creators, artists, and collectors to participate in a revolution that redefines ownership and creativity. Our dedication to aesthetic excellence, technical precision, and visionary concepts sets us apart in the world of NFT design.
NFT Design
With an unwavering focus on your goals, we navigate the complexities of platforms, algorithms, and trends to deliver results that matter. Our dedication to authenticity, engagement, and innovation sets us apart in the realm of social media consulting.
Social Media Consulting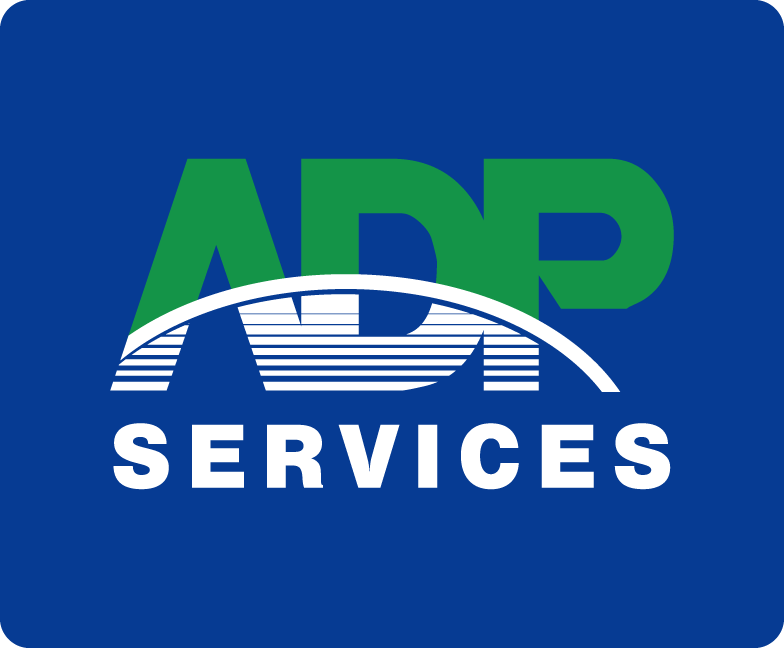 Customer & Invoicing Management System - USA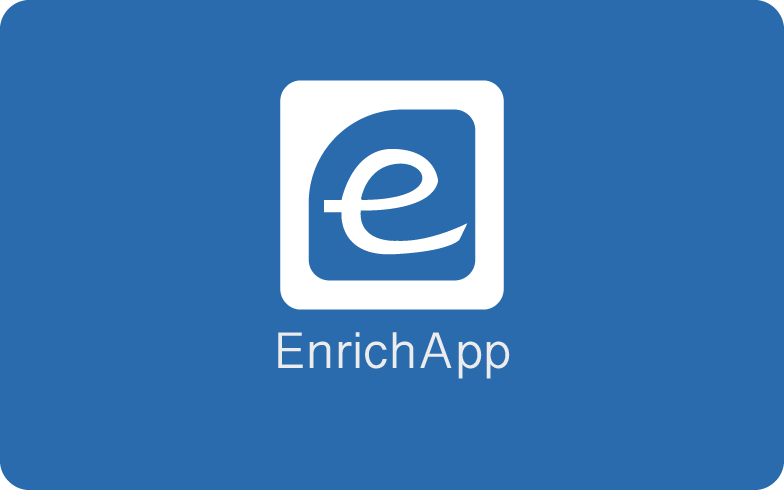 Personal Health and Care Monitoring Mobile App - UK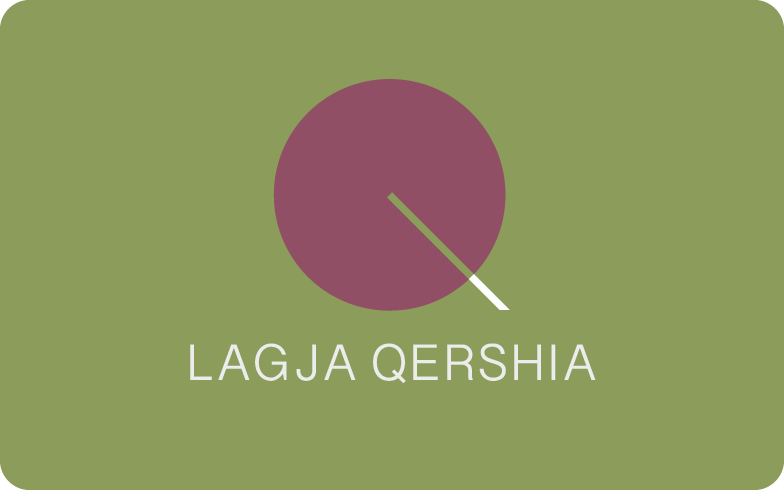 Smart Home & Home Maintenance Mobile App - Kosovo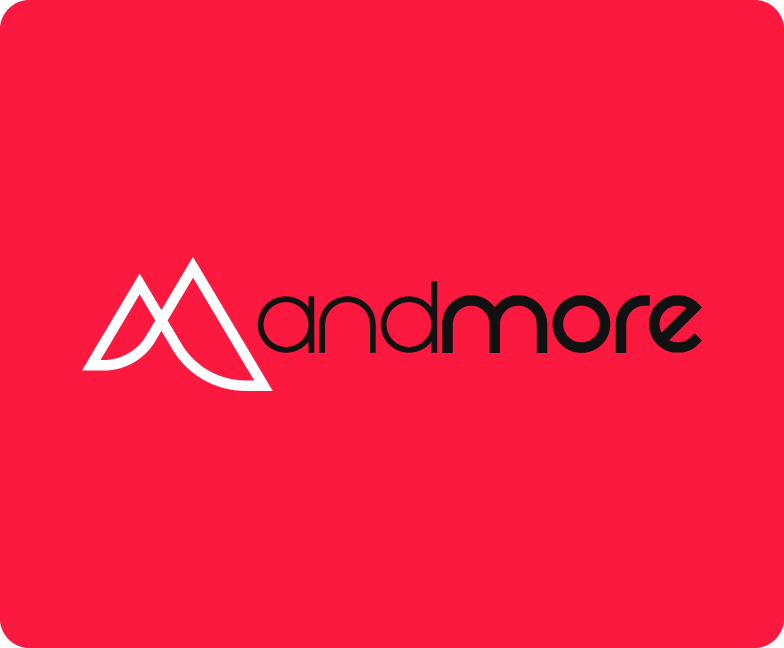 Custom Web development - Switzerland
Qamil Hoxha 2/5 Pristina, Kosovo

25-30 Great Gulf Dr Vaughan Ontario, Canada

Särnmarksgatan 29 C Lidköping, Sweden